Every Tuesday evening at The Boathouse is STEAK NIGHT until 8pm!
Chateaubriande for 2 just £35 & a bottle of House Wine for just £13

Why not a book a table, and start the week with us!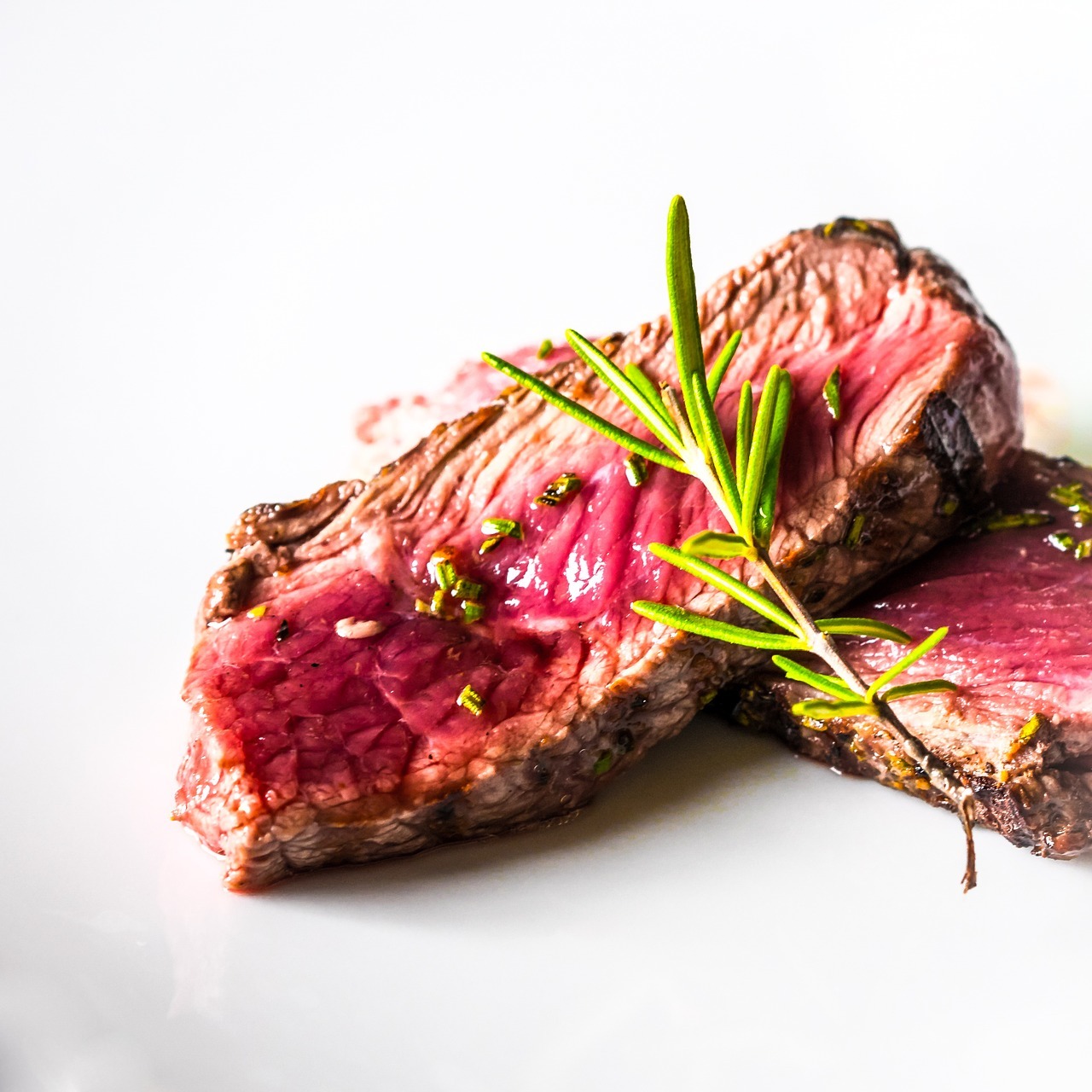 Due to popular demand, our Main Menu is now available on Sundays, alongside our fabulous Roasts!

Served 12pm - 7pm, every Sunday!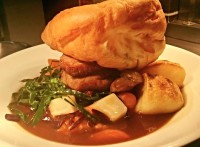 Start the weekend at The Boathouse with your Friday Treat!

Every Friday evening until 7pm.

The Saracens Head, Halsall
The Langtree Family just got bigger! If you love The Boathouse, why not visit our fabulous sister site, The Saracens Head.​​

Based in Halsall, just down the Leed/Liverpool Canal, why not try somewhere new!

Visit www.thesaracensheadhalsall.co.uk to book your table.